Our history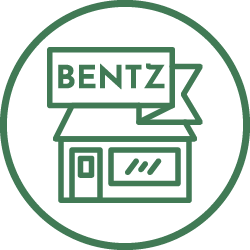 1960
Paul BENTZ took over a Boucherie Charcuterie in Nancy. Soon, he specialized in shaping cooked ham for butchers. Salaisons Bentz then forged itself a solid reputation, thanks to the much appreciated taste of its ham. Its flavoring is still developed today according to the original recipe based on a decoction of whole and natural spices and aromatic plants.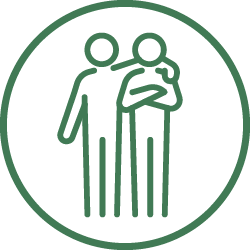 1987
François, Paul BENTZ's son, took over the company.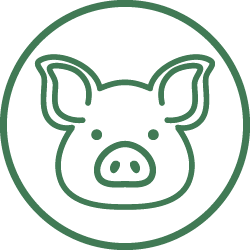 1999
The company developed specifications allowing it to market cooked ham from Lorraine: made from pigs born, raised, slaughtered and processed in Lorraine.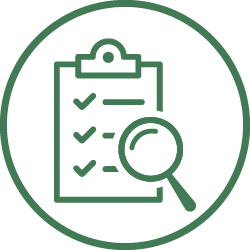 2004
Jean-François ANTOINE, agro-food engineer and part of the fourth generation of a butchers' family took over the business. He quickly sets up the control of food safety products (HACCP).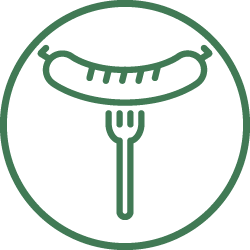 2005-Today
Salaisons Bentz continued to diversify its range of products by honoring the Lorraine region with the development of Couronne Lorraine®, Bâton Lorrain® and the fuseau Lorraine. In 2010, the company continued with the release of Bâton Lorrain® with mirabelle plum and Vin Gris des Côtes de Toul. At the end of 2017, it innovated with the launch of boxed mini truffled cooked ham. In 2018, it continued its innovations with ham and Bâton Lorrain® with wild garlic, then, in 2021, it began marketing ribs with wild garlic and chipolata.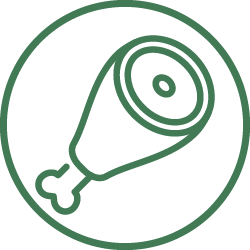 2006
Proof of its commitment to promote Lorraine's heritage, ham of Lorraine origin was associated with the Lorraine Qualité Viande approach (L. Q. V.). That same year, Salaisons Bentz became a founding member of the regional brand La Lorraine Notre Signature.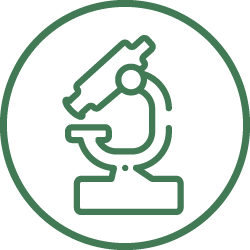 2011
Salaisons Bentz completed its approach in predictive microbiology. With process changes and monitoring of certain parameters, Listeria no longer grew up in processed raw products. For the company, this was a real step forward in controlling food safety, which will enable it to take an interest in exports.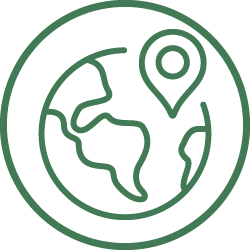 2012
Beginning of export activity with Hong Kong as the first destination, where our products are found at the tables of Michelin-starred customers. Since then, the field of destinations has widened to Asia, South and North America.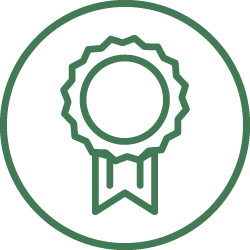 2018
Convinced of the importance of quality in the broad sense, Salaisons Bentz committed to an approach which naturally led it to obtain the FSSC 22000 certification (quality standard specific to food safety).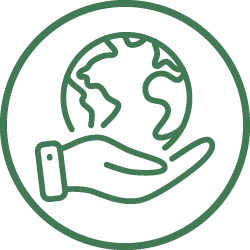 2020
Aware of the changing requirements linked to the saturation of the planet and the well-being of its inhabitants, Salaisons Bentz strengthened its approach to Corporate Social Responsibility through the application of the ISO 26000 standard in order to prepare for the world of tomorrow.